Is That All There Is? Profile
Former Creative Director, Vickers & Benson
Terry Bell
I met Terry Bell at an advertising event in Taos, New Mexico and we quickly became friends.
Years later, my wife and I were house hunting. We had found a home we loved but it was a bit beyond our budget. We were driving from the house to grab a bite to eat and we were debating whether or not we should stretch and buy the home. That's when my phone rang. It was Terry and he said, "Are you sitting down? You won't believe the choice my doctor just gave me. I don't know what to do."
After listening to Terry's story and doing my best to be helpful, I hung up the phone, wiped my eyes, and said to my wife, "What are we waiting for? Let's buy the house today."
I believe you'll see why…
A Key ITATI Take-away – Bell's Bellwether
"Angst and frustration happens when we do things that don't line up with who we are."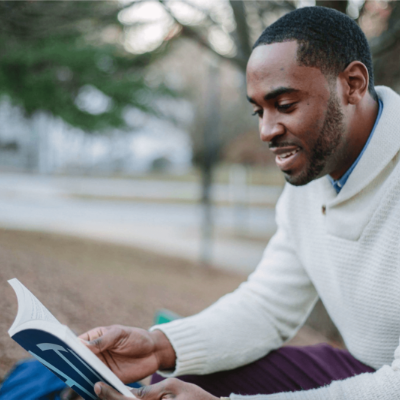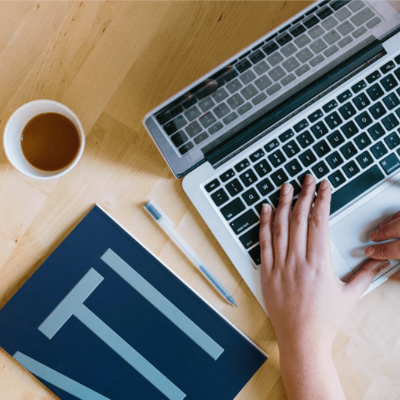 Message Us
Get In touch below. Ask Any Question or Request To Be A Guest On The ITATI?'s "Shift Happens" Podcast.
Say "Hello"
(305) 602-0777