What Are You Doing for the Rest of Your Life?
Author, Leadership Keynote Speaker and Branding Expert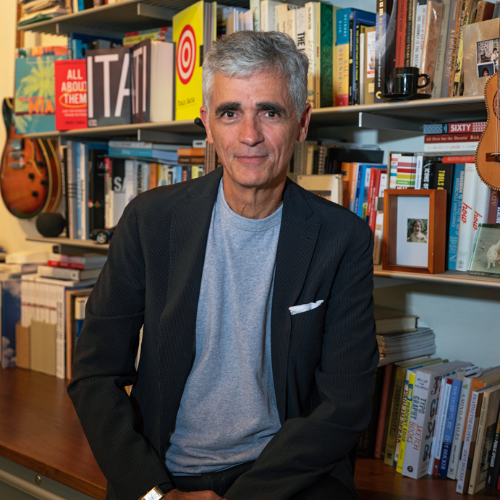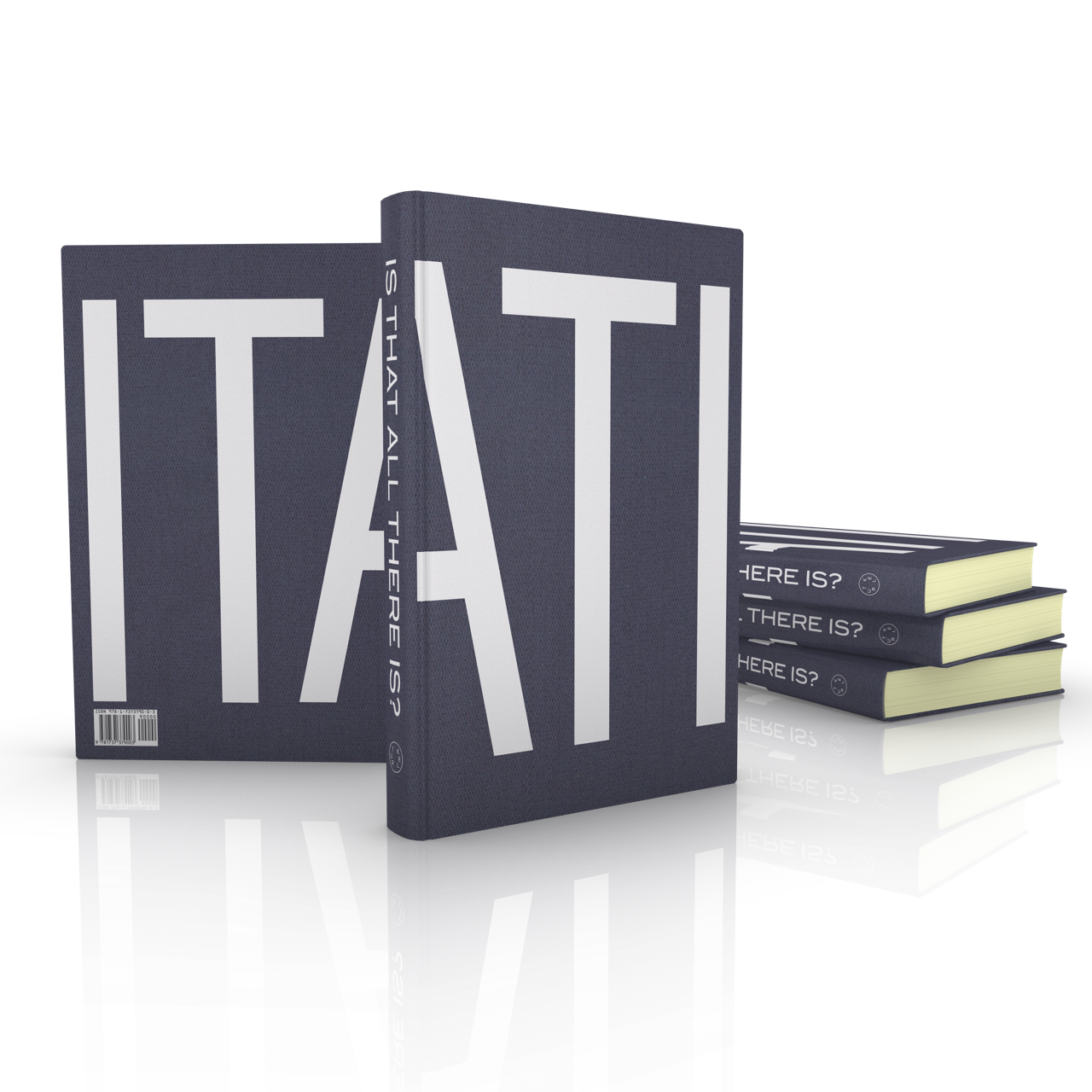 Bruce Turkel is a global leader and speaker with massive expertise on branding. He's been creating and working with world renowned brands for more than 30+ years including Hasbro, Nike, American Express, Charles Schwab, Citicorp, Discovery Networks, Bacardi, and many more. He continues to be a frequent guest expert and commentator and has appeared over 400 times on FOX Business, CNN, CBS, MSNBC, CCTV, and NPR.
Bruce has been featured in The New York Times, Forbes, Fast Company, Communication Arts, AdWeek, Speaker, and Speakout Miami magazines.
Bruce's latest book "Is That All There Is‽: What Are You Doing for The Rest Of Your Life?" is a personal look at his path to success and the his pivot to passion. The book features interviews of 14 highly successful people and their personal pivots, setting up a success roadmap to "what may be next."
Now with six books, and one additional book in pre-publication, Bruce's "All About Them" was chosen as one of Forbes Magazine's best business books of 2016.
Bruce is a very entertaining and highly sought-after professional speaker. The National Speakers Association (NSA) inducted Bruce into their "Speakers Hall of Fame" – an honor shared with only 247 other speakers worldwide.
What's Next? Bruce's new "Shift Happens" podcast, continuing the interviewing of successful leaders and their personal paths to "What's next."
If you're struggling with "what's next" for your life, this book is for you!
I'm old enough to remember the Peggy Lee song "Is That All There Is"–and even as a young person I found the lyrics to be incredibly thought-provoking every time I heard the song. Well, it turns out author Bruce Turkel was also inspired by the song–and has written a book that speaks to this daunting question that so many successful people ask themselves at a certain point in their lives.
Bruce gives the reader the best of both worlds–his own thoughts, stories, and words of wisdom–and then he brings in his cast of 14 experts from all walks of life, who have also experienced their own "is that all there is" moments, who share their thoughts in their own words. The pages practically turn themselves, as Bruce and his experts share story after story.
Whether you're already looking at your AARP card and asking "is that all there is" very loudly….or are still years away from that–but you're starting to hear whispers of the question in the back of your head–this book will be provide you with motivation and inspiration of what can come next.
Finally a guide to what can I do next!
Bruce Turkel has written a book that helps anyone who is asking the question what is next for me and how do I get there. Not only does the author share his own tools and skills but provides 14 other individual first person accounts on how these people used different skills and techniques to help discover what's next for them.
In addition, it is a very well written enjoyable read and will certainly provide the reader with the tools and resources to help determine what is next for them.
A meaningful guide to your future, whenever that may start, including today.
I have enjoyed Bruce's weekly missives as entertaining and informative. I didn't always agree but always appreciated his perspective, his respect, his insightfulness and his humor.
This book tells you there is more than the day to day; there is more than just your job or your career. You can change the world. You just need to courage, and maybe a little motivation. This book can offer you both, in a very readable, enjoyable, and meaningful way.