Is That All There Is? Profile
Author, The Joy of Success
Susan Ford Collins
Susan is a friend and a key influencer in my life. I disclosed in the beginning of the book, that we had talked. She helped me pivot away from a business that provided me with my livelihood, as well as a lot of my own sense of self-worth.
What you don't know (yet) is that Susan also lived a life of transitions and pivots. Some, such as moving to China to consult, were her own decisions. Some, like suddenly being a newly unemployed, newly single mother of two small daughters, were not.
A Key ITATI Take-away – Susan Says
"Allow chance and serendipity to appear in your life."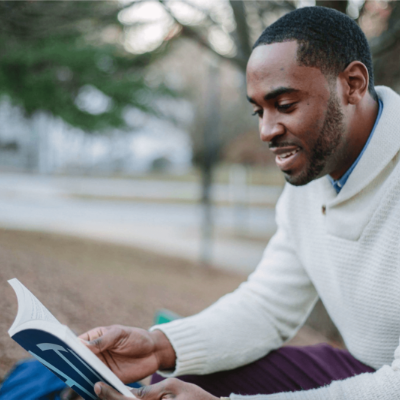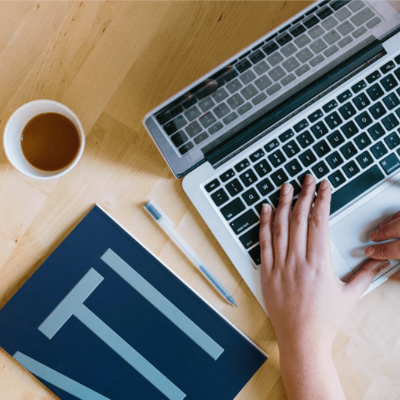 Message Us
Get In touch below. Ask Any Question or Request To Be A Guest On The ITATI?'s "Shift Happens" Podcast.
Say "Hello"
(305) 602-0777