Is That All There Is? Profile
Entrepreneur
Seth Werner
I worked for Seth long before we became friends. Seth was already a very successful serial entrepreneur when he founded what turned out to be the biggest company in his history of brand building; Mortgage.com. Seth built the company to over 800 employees and then sold it during the first dot com bubble in 2002.
Throughout the very exciting ride Seth and I became and remain very good friends and we have started a number of projects and businesses together. One, The Strategic Forum, is still going strong more than 15 years after we founded it. Others less so. But throughout it all, good times and bad, I've always considered Seth a mentor, a friend, and a great source of business knowledge and advice. I think you will too.
A Key ITATI Take-away – Werner's Ways
"Buy your straw hats in the fall."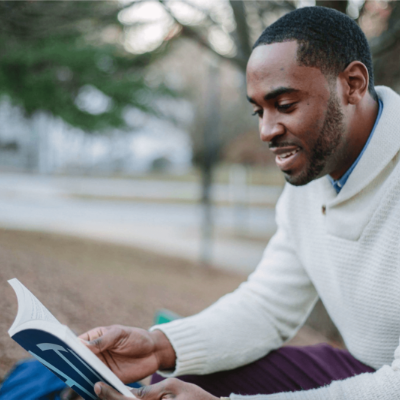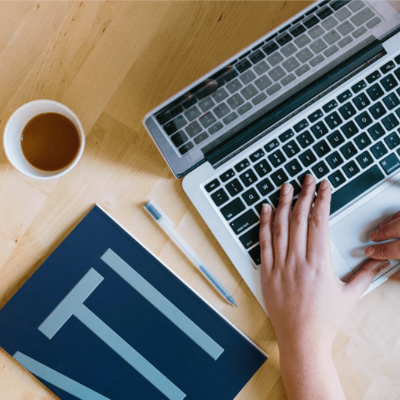 Message Us
Get In touch below. Ask Any Question or Request To Be A Guest On The ITATI?'s "Shift Happens" Podcast.
Say "Hello"
(305) 602-0777