Is That All There Is? Profile
Youtuber, Musician, Music Producer
Rick Beato
I was watching a YouTube video of Eric Clapton, George Harrison, Tom Petty, Neil Young, and more playing The Byrds' version of Bob Dylan's My Back Pages. Near the end of the song I reached behind me to grab my guitar to see if I could play along. While my back was turned I didn't notice YouTube advance the selection to "What Makes This Song Great? THE POLICE – Every little thing she does is magic" by Rick Beato.
In the video, a white-haired guy who looked to be about my age dissected the Police song with such insight and deep musical knowledge that I was completely captivated. After watching more and more of his videos – and spending the better part of a day traveling down Beato's YouTube rabbit hole – I sent Rick an email and asked if I could interview him for Is That All There Is‽
A Key ITATI Take-away – Rick's Picks
"Don't forget that the things you've done in the past can help create your present and your future."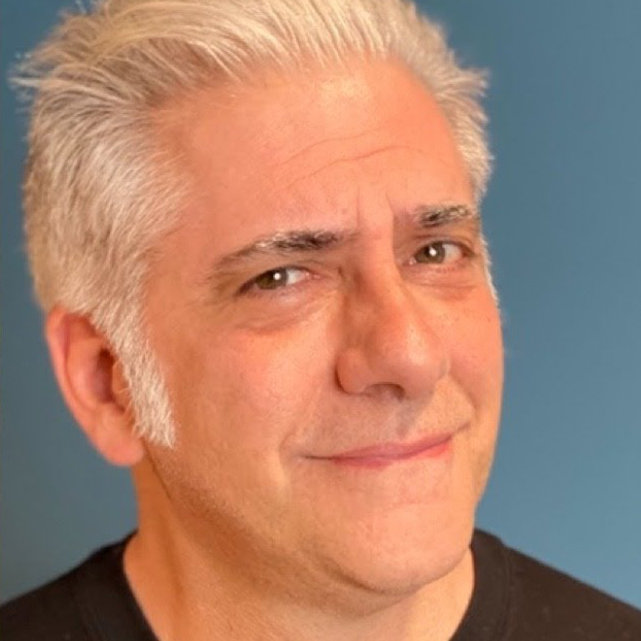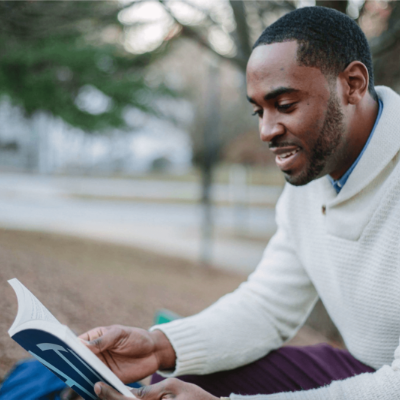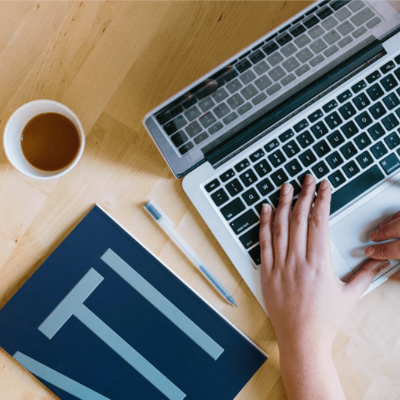 Message Us
Get In touch below. Ask Any Question or Request To Be A Guest On The ITATI?'s "Shift Happens" Podcast.
Say "Hello"
(305) 602-0777