Is That All There Is? Profile
CEO, Voices For Children
Nelson Hincapie
It was at one of my meetings with the Strategic Forum in Miami, that I heard Nelson Hincapie talk.
He talked about his journey and explained how his life experience had led him to where he is today.
I had met Nelson before but had no idea of what he'd been through or how that experience had put him on his path.
A Key ITATI Take-away – Hincapie's Hints
"Healing begins with respect."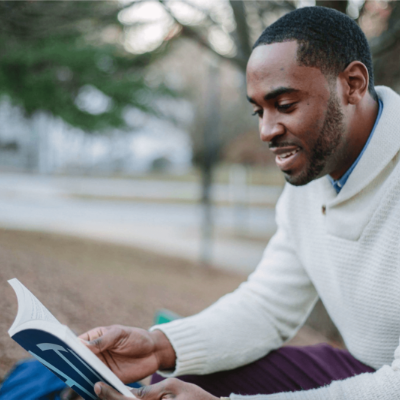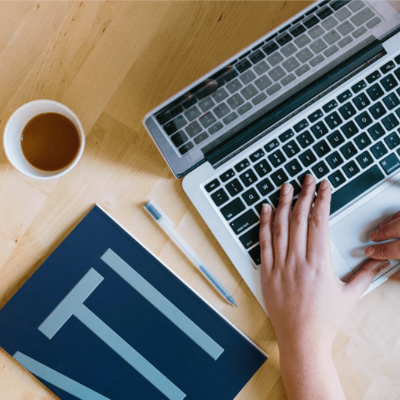 Message Us
Get In touch below. Ask Any Question or Request To Be A Guest On The ITATI?'s "Shift Happens" Podcast.
Say "Hello"
(305) 602-0777