Is That All There Is? Profile
Founder, Luxe Fête Event Planning
Nathalie Cadet-Jones
I was emailing back and forth with a friend and prominent attorney and mentioned to him what I was writing my new book about. He wrote back that I had to meet with Nathalie Cadet-Jones but he didn't tell me why.
When I met her for a cup of coffee and heard a bit of her story I actually asked her to stop telling it to me because I wanted to interview her for this book and I didn't want to already know how her tale was going to end. You'll see why when you read Cadet-Jones' story.
A Key ITATI Take-away – Nathalie's Notions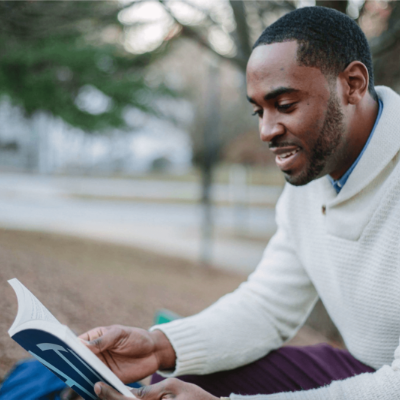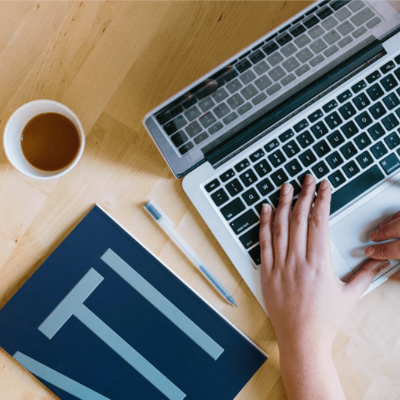 Message Us
Get In touch below. Ask Any Question or Request To Be A Guest On The ITATI?'s "Shift Happens" Podcast.
Say "Hello"
(305) 602-0777