Is That All There Is? Profile
Founder, The SOB (Spunky Old Broad) Radio Network
Gayle Carson
Gayle Carson is the person we all hope to be when we reach her age. She's vital, active, involved, and constantly meeting new people and doing new things. What's more, Gayle is always pursuing new projects and getting the people around her excited by them.
I've never seen Gayle uninterested, fatigued, or out of her element. She is always the life of every gathering, the one who charms everyone in the room, and the one who leaves with the most business cards, the most new contacts, and the most new opportunities to follow up on.
Gayle calls herself a SOB, a Spunky Old Broad, and you're about to learn why.
Unfortunately, right as this book went into publication she passed late August 2021. However, "Gayle's Guideposts" will live on with all of us.
A Key ITATI Take-away – Gayle's Guideposts
"Be persistent and dedicated. The most important thing you can do is to show up."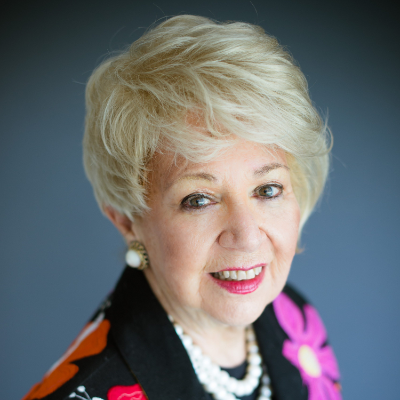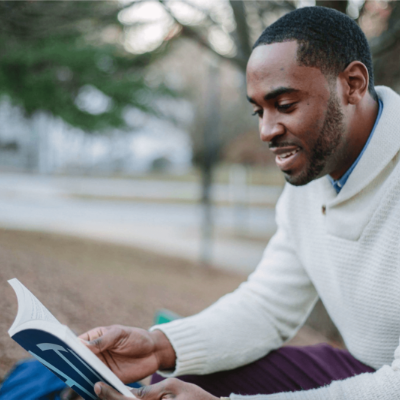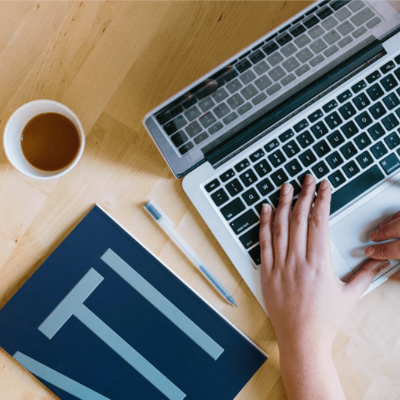 Message Us
Get In touch below. Ask Any Question or Request To Be A Guest On The ITATI?'s "Shift Happens" Podcast.
Say "Hello"
(305) 602-0777