Is That All There Is? Profile
Dean, School of Journalism, University of California, Berkeley
Ed Wasserman
Ed Wasserman and I also worked together before we became friends. I helped him with the marketing and design of some of the magazine projects he was working on. Besides enjoying working together, it also turned out that we had a lot of interests in common, from distance running and music to politics and literature.
I always say that if you look up the word "eloquent" in the dictionary, you'd find Ed's picture. I never knew if his eloquence was a result of his exemplary education, his journalistic experience or his natural gifts. What I knew was that Ed had a way with words and a way of explaining things that was a whole level above anyone I had dealt with before. As such, I found it especially fascinating to interview Ed and learn both about how he developed and marshalled his prodigious gifts and how he never quite felt that he used them to their full advantage.
A Key ITATI Take-away – Ed's Edge
"You must be a good steward of your contacts and networks."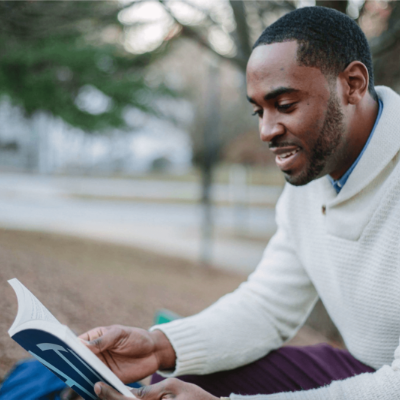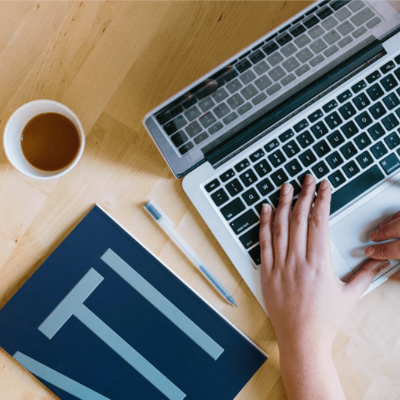 Message Us
Get In touch below. Ask Any Question or Request To Be A Guest On The ITATI?'s "Shift Happens" Podcast.
Say "Hello"
(305) 602-0777