Is That All There Is? Profile
Author, Younger Next Year
Chris Crowley
Chris was gracious enough to write the forward to "Is That All There Is"
I read Chris's book, Younger Next Year, long before I met him. After I followed his instructions and changed my life, I reached out to Chris and licensed his book for a client of mine. Through the process of monetizing his concepts and looking for speaking opportunities for Chris in order to promote my client's business, Chris and I became friends. One of my favorite things to do with Chris was to ask him a question and sit back and listen to him weave a great yarn. I think you'll see what I mean.
You should know that Chris practices what he preaches and lives the life he talks about in his books. When I called Chris to discuss this project with him, I caught the 84-year old "on the top of Ajax Mountain in Aspen and having a grand old time skiing."
A Key ITATI Take-away – Chris' Craft
"Everything goes to hell unless you do stuff. And that starts with regular exercise."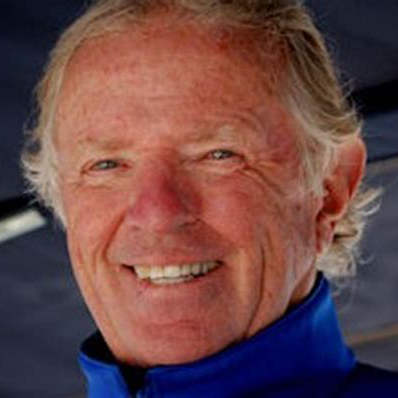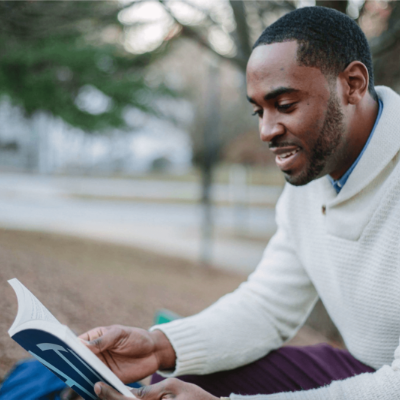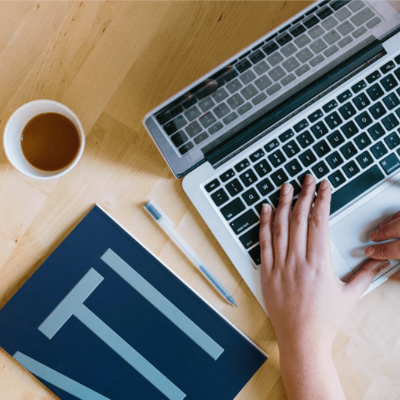 Message Us
Get In touch below. Ask Any Question or Request To Be A Guest On The ITATI?'s "Shift Happens" Podcast.
Say "Hello"
(305) 602-0777