Is That All There Is? Profile
President, Smart Merchant Processing
Alex Fraser
The first thing you notice when you meet Alex Fraser is how big and imposing he is. At 6'8" tall and with the physique of an athlete, Alex stands out almost everywhere he goes.
The next thing you notice is Alex's smile – it's almost as big and broad as his shoulders.
It may be an overused description, but Alex Fraser truly is a gentle giant. After you read about how Alex grew up and made his way in the world, you'll see why.
A Key ITATI Take-away – Fraser's Phrases
"Your best efforts might not be enough. Always be ready to pivot."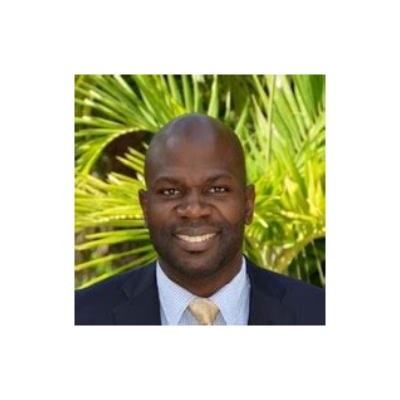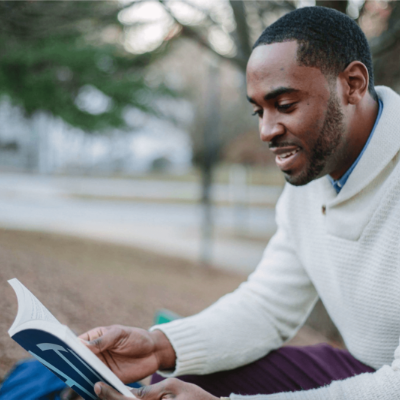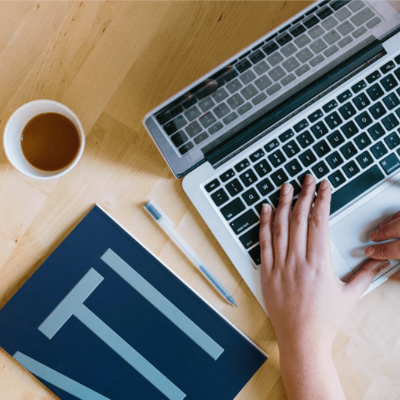 Message Us
Get In touch below. Ask Any Question or Request To Be A Guest On The ITATI?'s "Shift Happens" Podcast.
Say "Hello"
(305) 602-0777